Welcome to our New Year Homeschool Restart Series! In case you missed your First-Class Ticket in our intro post, here it is:
---
Signs & Symptoms of the After-Christmas Coma
Are you and/or your kids having a hard time surfacing after the holidays? Are you struggling to get your Homeschool train back on track and heading full steam ahead? It's not your fault. You may be suffering from an acute condition called the "After-Christmas Coma!" If you and/or your kids have three or more of the symptoms below, you should begin immediate treatment.
1.) Difficulty getting out of bed in the morning.
2.) An excessive need for caffeine.
3.) Mood Swings.
4.) Emotional Eating.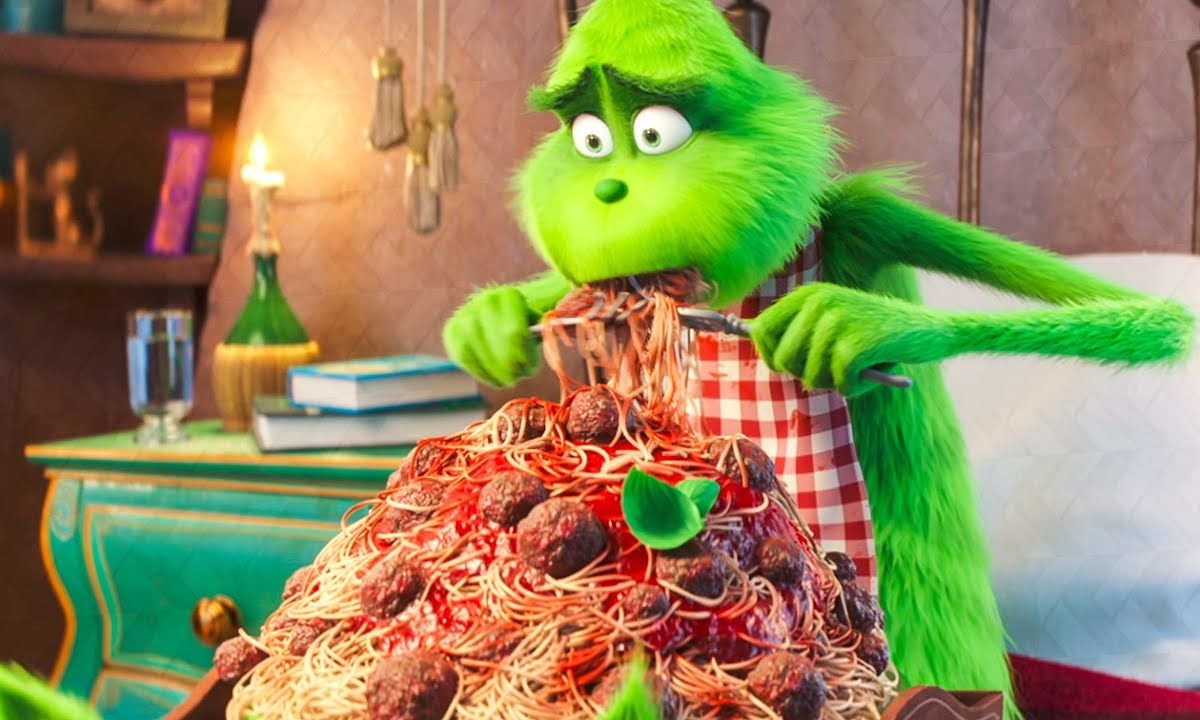 5.) "Screen Time" Binges.
6.) Erratic Behavior.
Treatment Plan for Overcoming the After-Christmas Coma
If the above symptoms are plaguing your family like they have been for ours, join us in getting on this treatment plan and conquering the After-Christmas Coma before we jump into our New Year Homeschool Restart! Mamas and papas, "it's GO-TIME!"
1.) Acquire some "Christmas Closure":
Perhaps Christmas rushed by too quickly. Maybe there was too much too fast. Perhaps we didn't have time to really settle in and savor the season. We parents may be exhausted, and our kids may feel a bit deflated as reality sets in. If this is the case, perhaps we need some "Christmas Closure" before we can properly, gratefully, and mindfully usher in the New Year in our Homeschools. Here are a few ideas to gain some closure for the season:
Ask yourself: "was there something I really wanted to do this holiday season that we never did?" Then ask your kids the same question. Take a few minutes and create a list together of the things you and your kids meant to do over the holidays but ran out of time (or energy) for. This is what our family is doing this New Year's Weekend and so far it's been just what the doctor ordered. If you ran out of time over the holidays to do everything you'd planned like we did, I encourage you to join us in pushing off the New Year a few extra days. Perhaps you had planned to bake cookies together, or go sledding, or spend a pajama day reading Christmas books by the tree. Take a day or two and properly finish your holiday list of loose ends together. It may be just what you and your kids need to get Christmas out of your systems before plunging into a productive New Year Homeschool Restart.
Presents, presents everywhere, but not a present moment!
We signed off toy gifts for our son this year simply because he has more toys than time or desire to play with them, and he is quickly growing into the projects/games/activities age category (sniff-sniff). So instead, he was given skill-filled gifts this year: a wood-burner, leathercraft set, lap loom, card and board games, a model clay set, a violin, and lots and lots of books. He was so excited about all his hands-on gifts, but there was one thing we hadn't considered. All these activities take time. Lots of time in fact. Our little toddler opened her toy gifts and was able to play with everything right away . . . which is a very satisfying experience after opening a pile of presents. This wasn't the case for our son.
This year our boy wasn't able to do as he normally has and get all his Christmas gift excitement out of his system in one go. He needed my hubby or I to sit down with him and show him how to use his new wood-burner, leathercraft set, and loom. The games he got needed instructional time, the books needed Cozy Corner time, the violin needed resin and tuning and a complete tutorial. And unfortunately . . . we were busy cooking Christmas dinner and cleaning up boxes and piles of wrapping paper after the gifts were finally all opened. Suffice it to say, our son opened all his presents and had to kind of "put a pin" in each of them. Not an easy thing to do as a Kindergartener. Little kids live in the present. The waiting put him into a bit of a frustrated funk.
Thankfully, our son is very verbal and wears his thoughts, feelings, and concerns right on the tip of his tongue. Often even respectfully. So, we took this entire last week as a sort of After-Christmas Skill- School and I'm so very glad we did! He had time to peruse all of his new books, listen to several on audio, and is halfway through How to Train Your Dragon with Papa. He learned how to loop "warp" on his loom. He learned how to play checkers . . . well, somewhat . . . he doesn't quite have the not moving backwards thing down yet. He got to wood-burn some peg dolls for little Sis' new dollhouse. We've been sledding . . . twice. And he was able to try out his new violin with a giant beaming smile on his face.
Our son told me that this week has been "even better than Christmas." And he's so right! Present time with parents is so much better than . . . opening presents. If we had started school back up before taking the time to be present with our son and allow him all the time he needed to pour his enthusiasm and curiosity out on all his new loot, I know it would have been a resentful uphill battle. I don't want our son's schooling to be seen as a kill-joy Grinch that swoops in and ends the Christmas fun. And I'm guessing you don't either. So, if I can offer this piece of advice from one Homeschool parent to another: give your child some breath and quality time before you start school back up.
Let's pull out all the pins we had to put in on Christmas Day and be present with our kids before starting school again. Let's play that new game, use that new kit, go on that adventure, and read that new book.

Together

.
2.) Detox with GRATITUDE:
The holidays have a tendency to be an extra-entitled time of year in our extra-entitled society and extra-plentiful period in history. If your kids ate a few too many "sugar plums" like ours did this Christmas, spending some serious time with gratitude may be in order. We are starting with the ever-classic, ever-humble, yet ever-daunting Thank-You-Note. Finish with gratitude! FILL-IN-THE-BLANK THANK YOU NOTES (pdf)
Another great grateful idea is the Thankful List. This would make the perfect first assignment of the new Homeschool semester . . . a mindful way to close out the Christmas season and transition with intention and gratitude back into the Homeschool swing of things. The assignment can be a list, poem, speech, song, or art project highlighting the things your child is thankful for in reflecting on the Christmas season and/or past year. Alternatively, you could repurpose the Christmas tree as a "Thankful Tree" and hang snowflakes or other little homemade paper ornaments with single words or short sentences of gratitude.
And lastly, you can have your child put their gratitude into words of the verbal variety by having them call or facetime Grandma, Auntie Sue, and Cousin Carly to share Christmas news and say a descriptive thank you for the gift received.
3.) The Calendar of Wonders!
My dad has an unshakeable belief in paper calendars. I can't begin to tell you how many times growing up he'd say: "you need to put this on your calendar! Don't plan anything, ever, without your calendar in front of you!" Also emphasized in this bi-monthly monologue were both the importance of having things to look forward to and the daily witnessing of the passage of time. This speech was always finished with a stern and sobering warning to "NEVER WISH YOUR LIFE AWAY!" The whole concept of "digital calendars" is absurd and aggravating to my dad, which always made us roll our eyes when we were growing up. Fast forward a decade or two, and just the other day my little brother and I were talking about the upcoming New Year and we both had to admit that we needed paper calendars. We had to confess that . . . gulp . . . Dad was right.
The digital calendar just can't hold a candle to the paper variety. For one thing, you have to scroll back and forth on your phone to add things, and for another thing, the paper calendar just hangs on your wall needing no mental energy to remember to "look at your calendar". You can't help look at it. It's on your wall! It looks at you! And last, but not least, working on a digital calendar just exposes our kids to seeing us utilize yet more screen time. Watching us sit down with a paper calendar, however, with its big bold-fonted months and lovely seasonal photos . . . it's a fabulous invitation to a child to cozy up with us and learn how to keep a calendar. Plus, it will get our kids excited about a new year of possibilities and things to look forward to! Some good after-Christmas closure.
So . . . our family is starting this year right with PAPER CALENDARS all around, even, and especially, for the kids. Download yours here: ~KIDS' CALENDAR of Verses~
---
Good luck conquering the After-Christmas-Coma! We've got this!
Thanks for reading,
Love, ~Our Holistic Homeschool~